BIOGRAPHY
Page 6 of 6
2015 marked the Saturday Night Live 40th Anniversary Special. Jim attended for the 4th time and was part in a Celebrity Jeopardy sketch.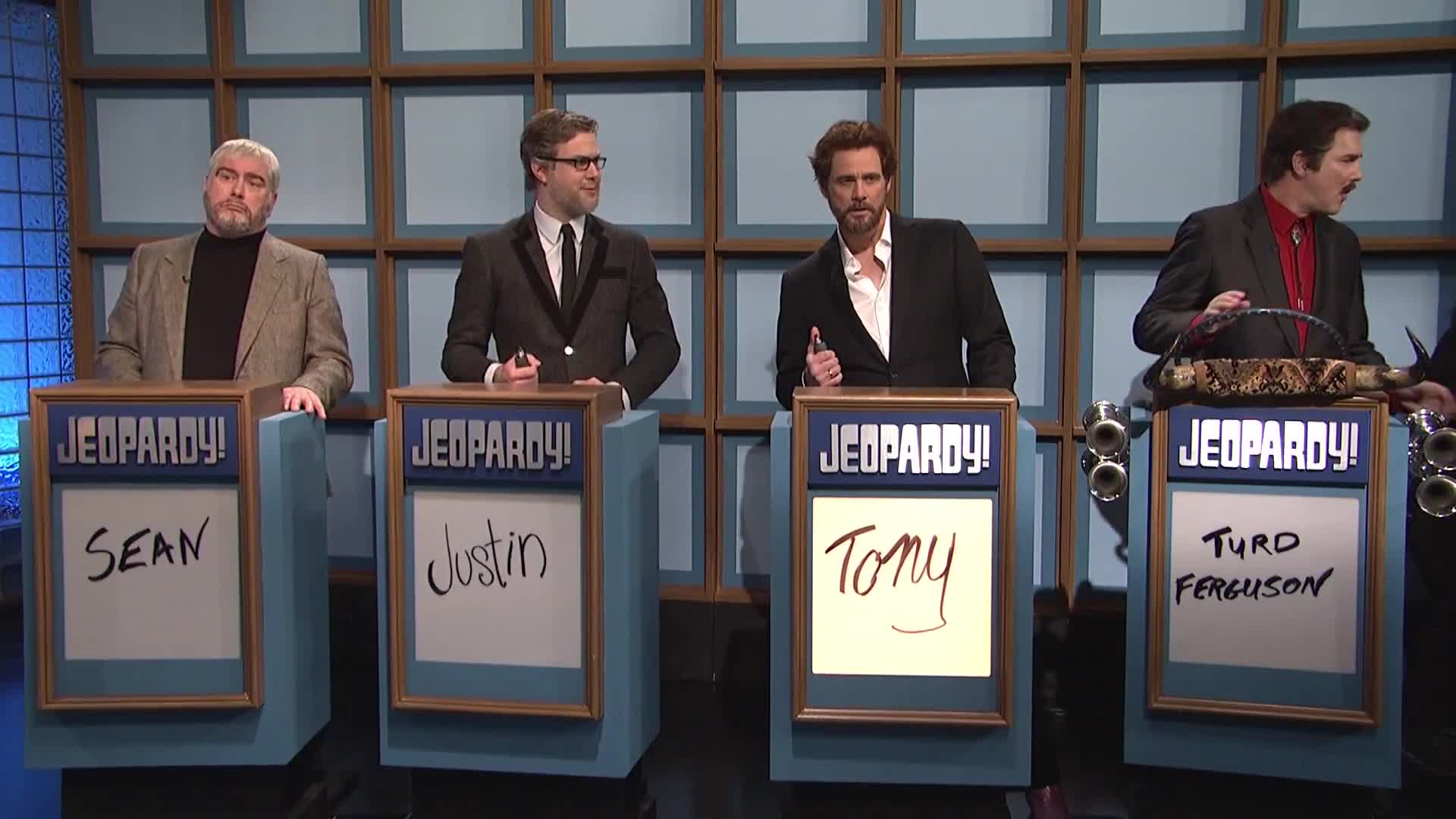 Jim has worked behind the scenes with his production company in many projects. One of them was the "Rubble Kings" Documentary in which Jim was one of the executive producer, a role he did for the first time.

On a personal levels, things ended bad in late September when his ex girlfriend Cathriona White died by suicide. Jim was devastated and attended the funeral a week later in Ireland, her home country. A year later Cathriona estranged mother and former husband, filled a lawsuit which trial will possible be set in 2018.

Sometimes the biggest role are the smallest as well. In April 2015, Jim started the filming of the movie "The Bad Batch". It was a small part and Jim had no lines. He spent 9 days at the set. The movie debuted at the Venice Film Festival in September of 2016 and even though it was very difficult to find a distributor, eventually they did. The movie was then in theater in June 2017, worldwide in selected theaters.

Jim has always shared his love for art and his talent for it and in 2017 we were able to see more of what he could do.

He became the executive producer for the Showtime TV show "I'm Dying Up Here", helping with the scripts for it sharing his own ideas and experiences during the times he was a struggling comedian. He also took the cast of the show to comedy clubs to help them get into character. The show premiered in June 4th, 2017.

Throughout 2017 and every once in awhile Jim shared his art to the world, teasing us with canvases and videos that had millions of views. Eventually he had his second art exhibition in September called 'Sunshower'.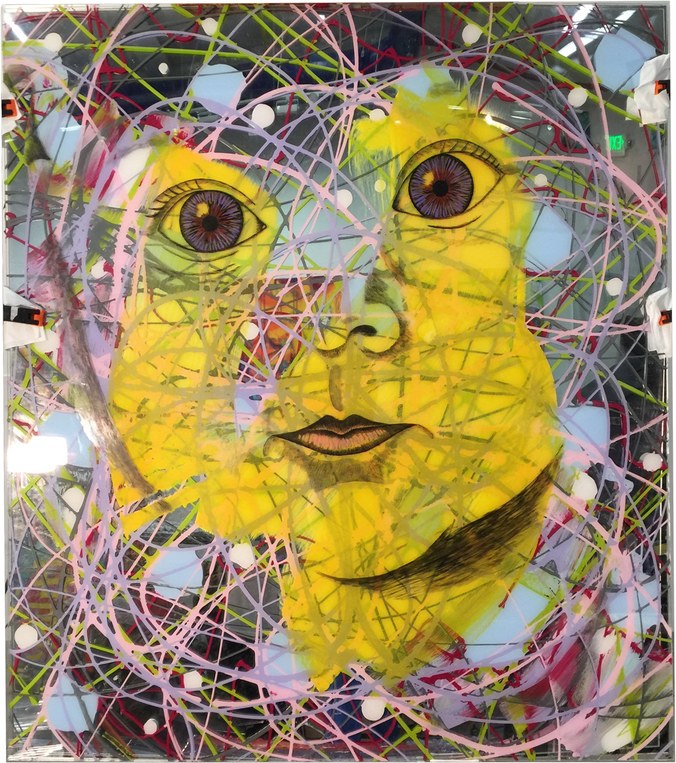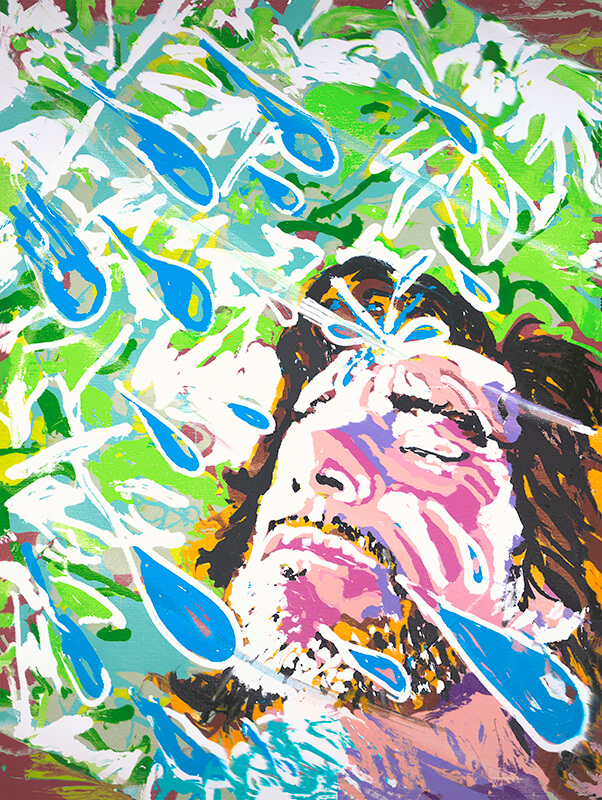 But 2017 wasn't done surprising us. In September 5th at the Venice Film Festival, premiere the documentary "Jim & Andy: The Great Beyond". While filming Andy Kaufman biography film called "Man On The Moon" Jim hired the director who eventually made this documentary about Jim becoming Andy in the movie. This documentary surprised fans and critics in a positive way.

In March 2018 another documentary "The Zen Diaries of Garry Shandling" premiered on HBO about the late comedian Garry Shandling. Jim spend a day with Judd Apatow in the studio to film his interview for the 4 1/2 hours doc.

Filmed in November 2015, "Dark Crimes" finally premiered in theaters in May 2018. It's the first European production for Jim Carrey, being filmed in Poland and Germany. It has been hard to find a distributor even though it premiered at the Warsaw Film Festival in October 2016.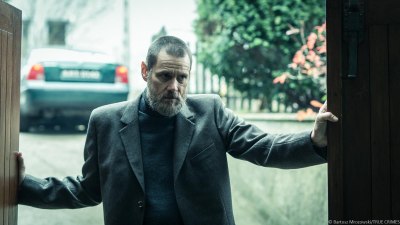 In 2018 we will also get to see Jim back in TV with the TV series "Kidding" which was filmed in April for 10 episodes and as a executive producer of the second season of "I'm Dying Up Here" that aired in May.

Regarding movies, "Aleister Arcane" is a possibility.

We are very excited to watch what else this talent will share with us.

« | 1 | 2 | 3 | 4 | 5 | 6 | Back