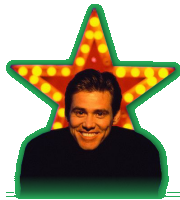 Memorabilia
On this page you can find information on all sorts of Jim Carrey memorabilia.
In the book category you can find info about the books he has written, biographies, official movie books and other books where he has written chapters.
Movies are categorized in the formats they were released. It is Blu-ray, Blu-ray 3D, HD DVD, UMD Video, DVD, VHS and Laserdisc.
You can also find information about soundtracks, video games and magazines. We hope you have a good time!
New since last update
Support Jim Carrey Online by using this banner to buy @ Amazon.com