Jim Carrey's daughter Jane Carrey is expecting her first baby and her dad is thrilled, RadarOnline.com has learned exclusively.
"I am very excited," Jim, 47, said. "Jane is going to be a great mom."
"Jane is ecstatic," a source told RadarOnline.com.
"She and Alex are now engaged and are thrilled at becoming parents."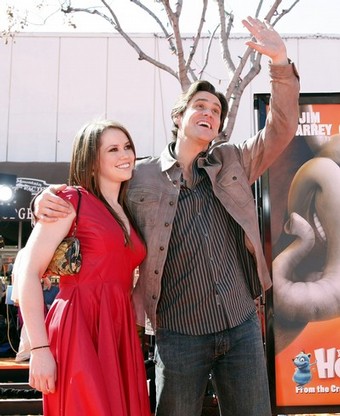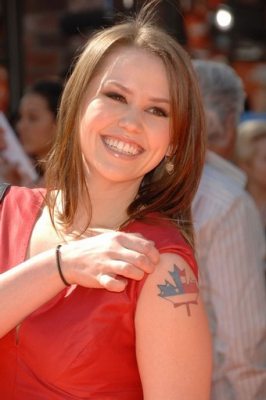 Source for story:
Radaronline.com