The first official still from "I Love You Phillip Morris" has been released.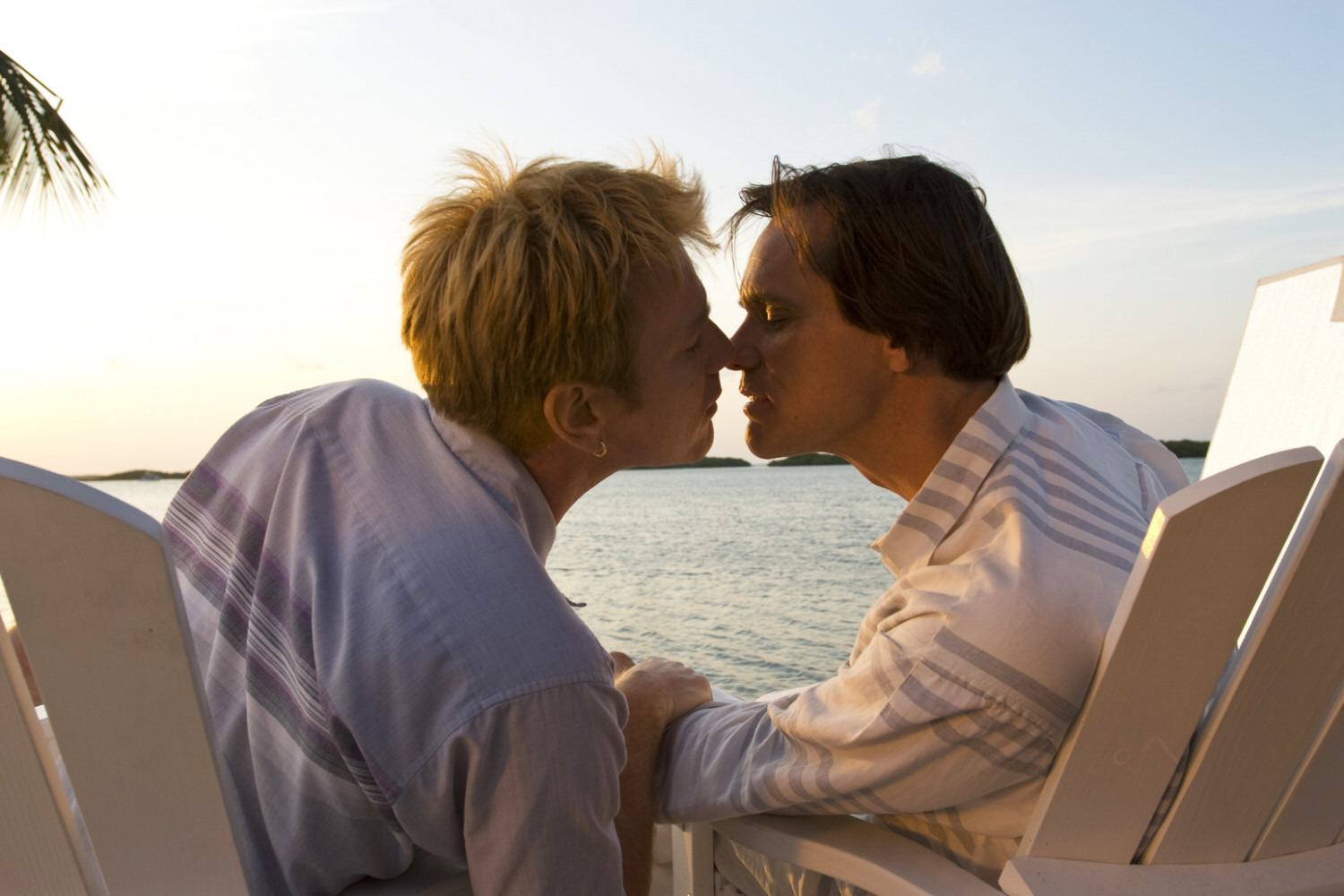 "I Love You Phillip Morris" tells the story of Steven Russell (Jim Carrey), a married conman who found himself in a Texan prison where he fell in love with Phillip Morris (Ewan McGregor). Steven Russell tried to escape from prison four times, coming up with more and more elaborate plans, including once faking his own death. Morris was eventually released but Russell landed over a hundred years behind bars because of his escape attempts.
Release date: Spring 2009.