NEWS
Valentines Day: 10th anniversary of Eternal Sunshine
13 Feb 2014
By Tommy Pihl
(JCO Editor-In-Chief)
For those of you in Los Angeles this Valentines Day, you can celebrate your love with a midnight screening of "
Eternal Sunshine of the Spotless Mind
" presented by Cinefamily. Or you can rent it and feel the same heartache and hope you felt 10 years ago when it was first released!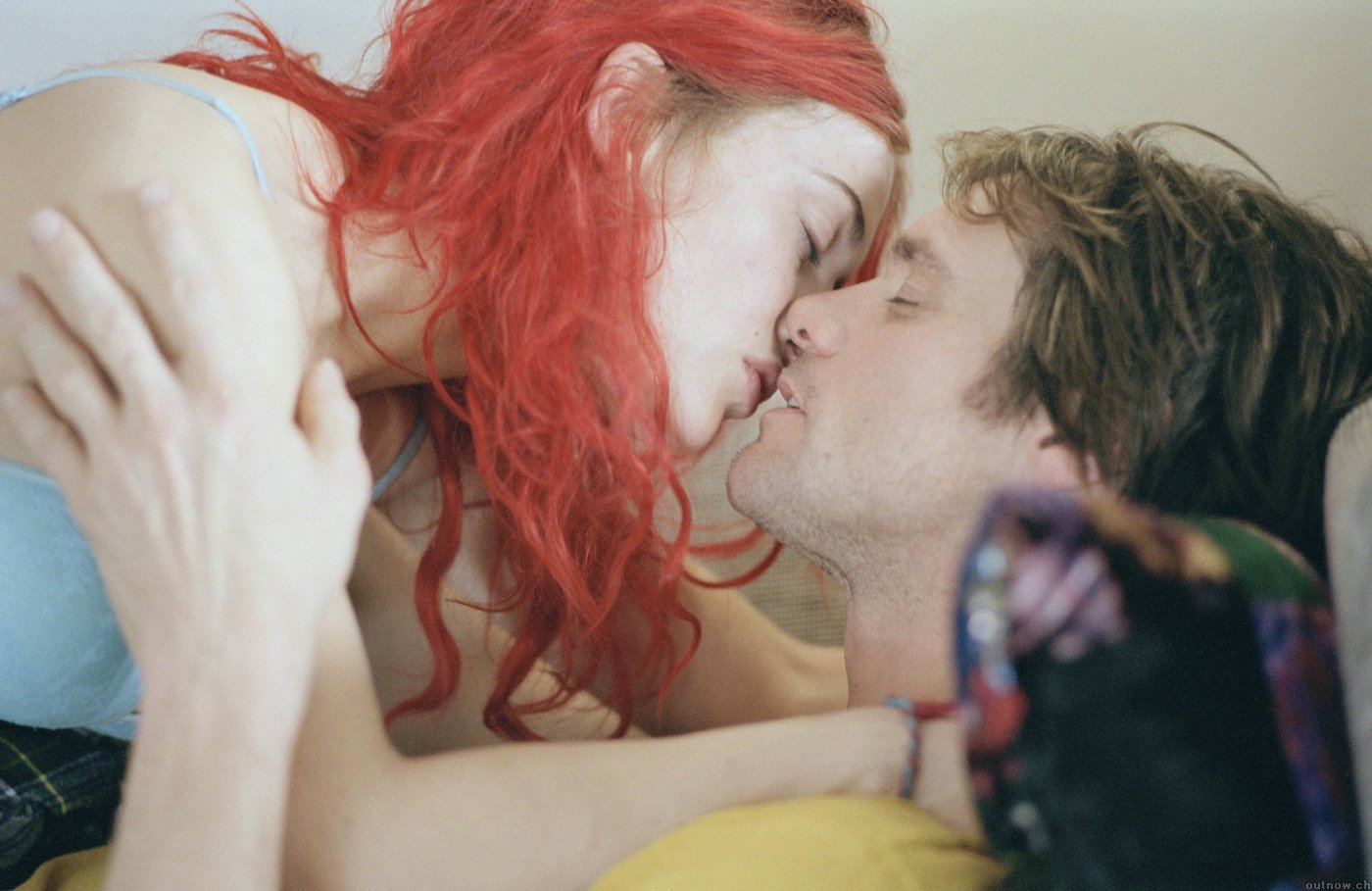 2/14/2014 - 11:59PM
Beautiful, tender, heartbreaking — three words not generally used to describe a night out with Heavy Midnites, but perfect descriptors for acclaimed writer Charlie Kaufman and innovative director Michel Gondry's mindbending, heart-ripping masterpiece. Perennial funny man Jim Carrey and eternal beauty Kate Winslet give career-best performances, propelling a high-concept, visually inventive study of all the moments "in between", mixing pure fantasy and absolute truth for a poignant look at breakups, breakdowns and breakthroughs. Dazzlingly alive and stunningly detailed, this whirlwind creation captures that rarest of human magic: the indescribable rush and lasting impact of two people connecting. Featuring an all-star supporting cast (Kirsten Dunst, Mark Ruffalo, Elijah Wood, Tom Wilkinson) and an equally memorable Jon Brion score, Eternal Sunshine is smart, sexy and impossible to forget. Join us to celebrate the movie's 10th anniversary, as we fall in love with it all over again!
Dir. Michel Gondry, 2004, 35mm, 108 min.
-- Source: Jim Carrey is Here, CineFamily. Click to
comment this article
» Send to friend
---
« Newer article
|
Overview
|
Older article »