Kevin James is not really cooperating when it comes to taking pics but Adam doesn't mind.

Here are some pics that we took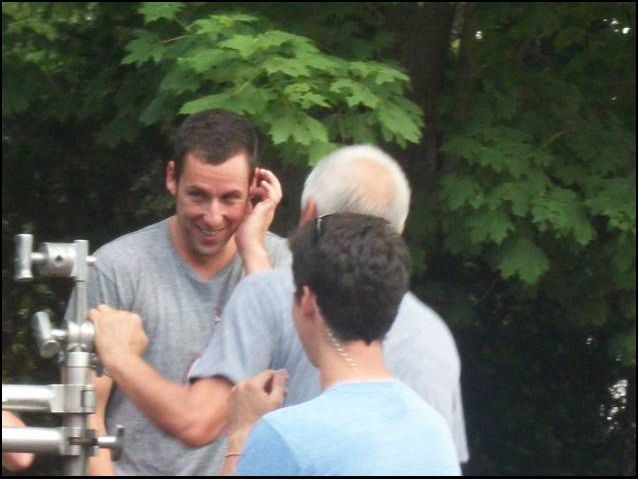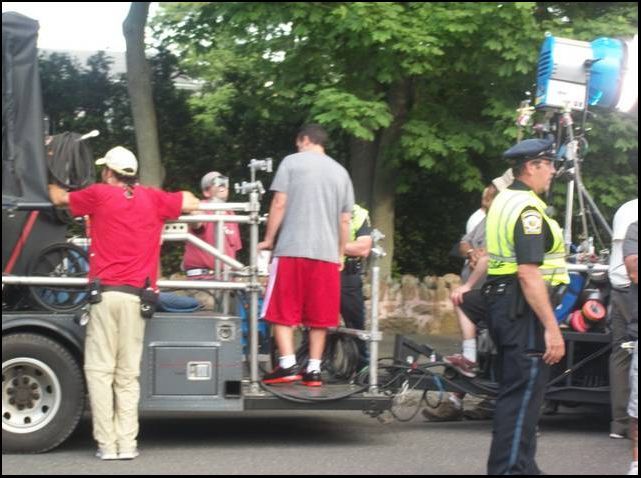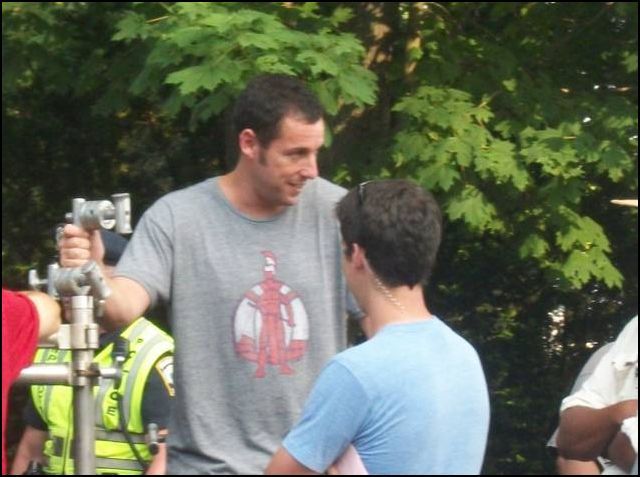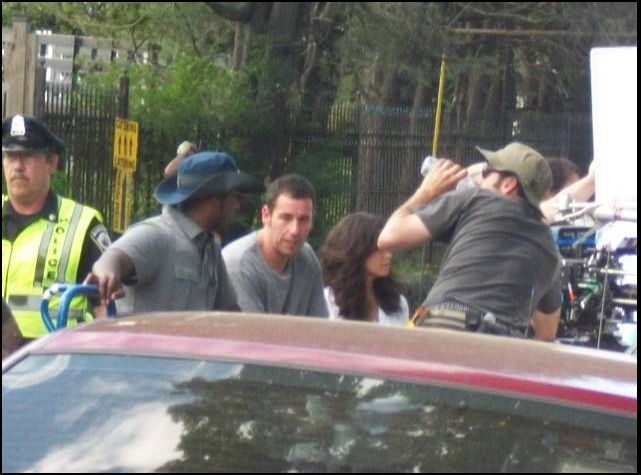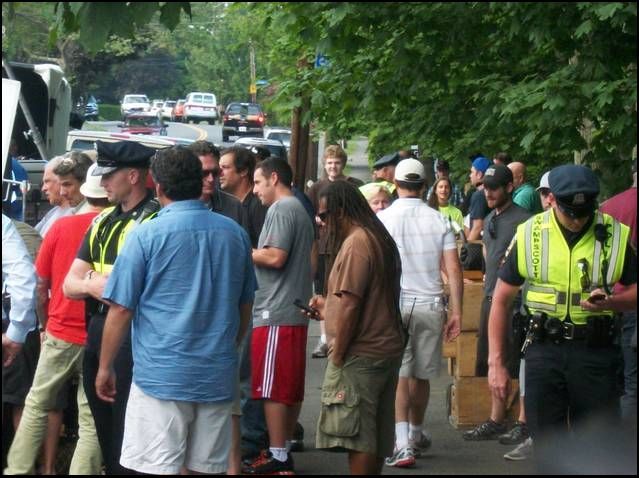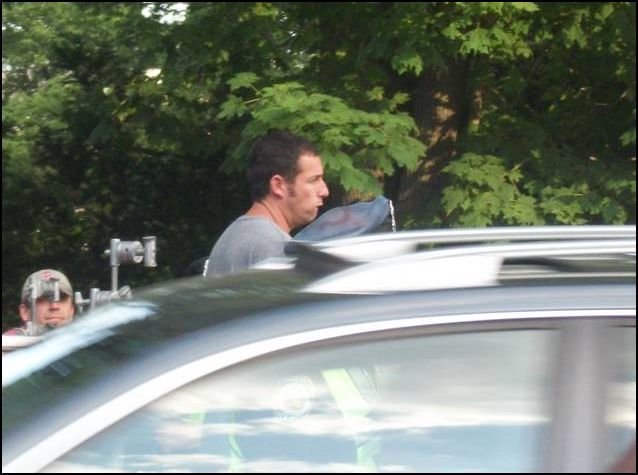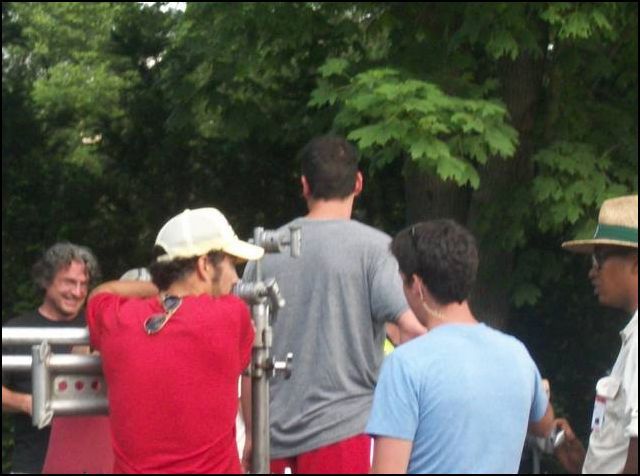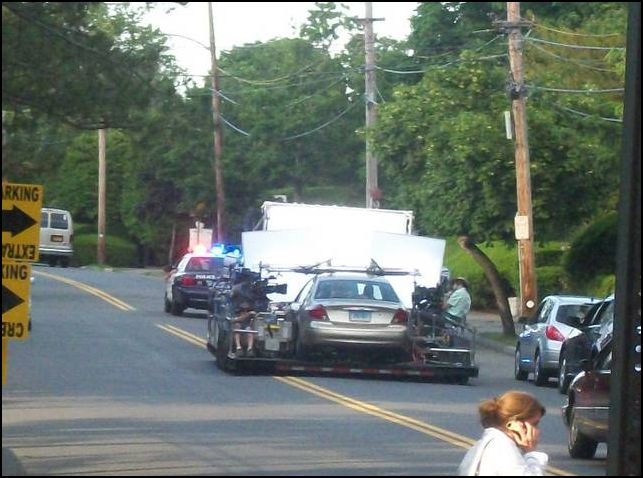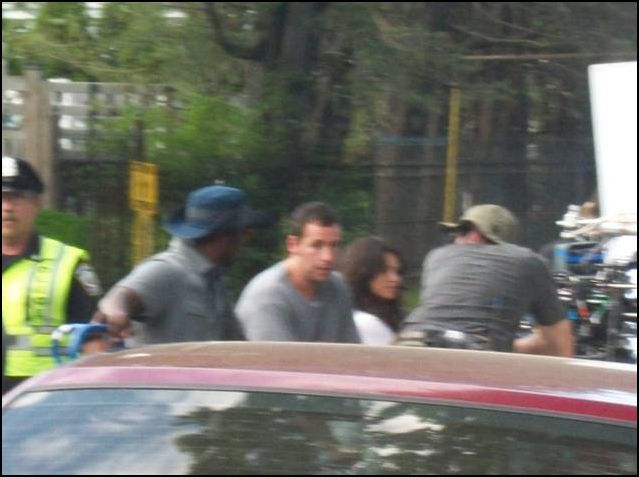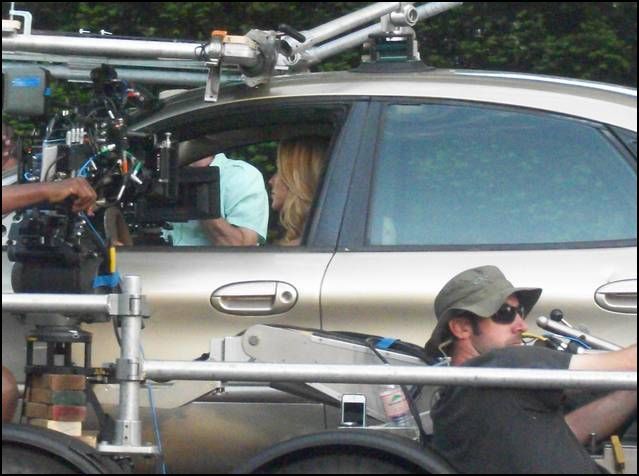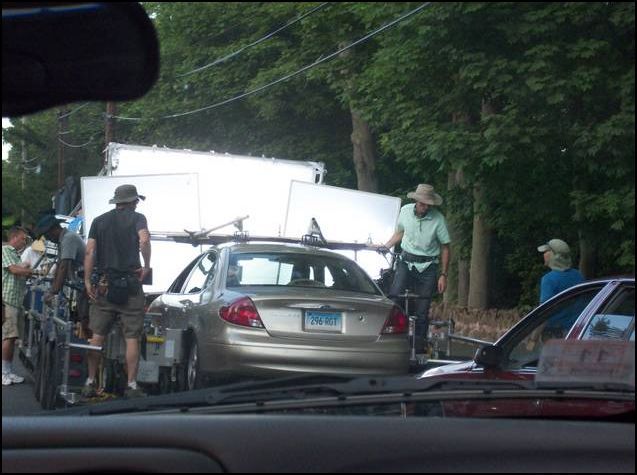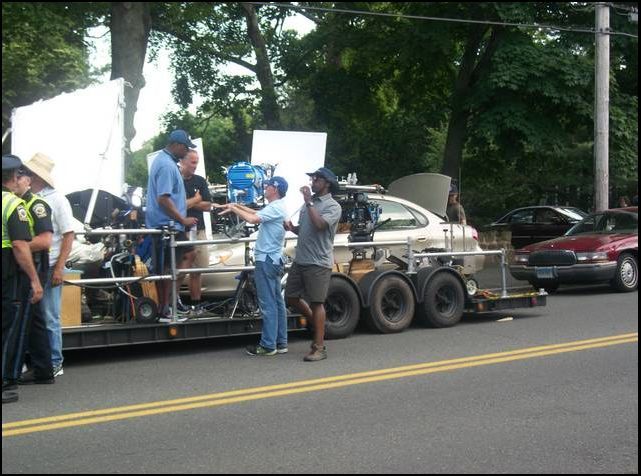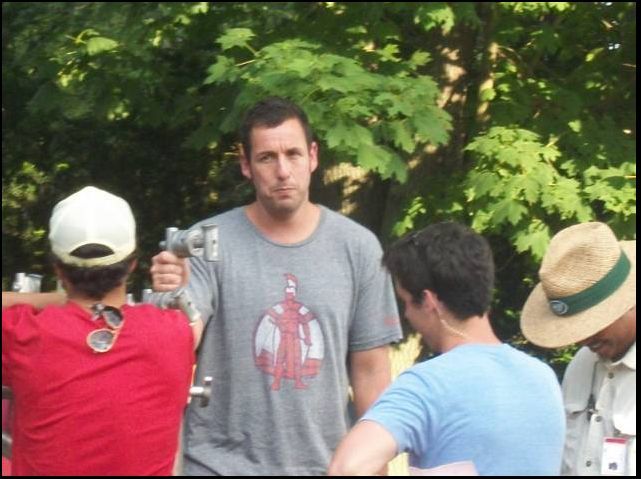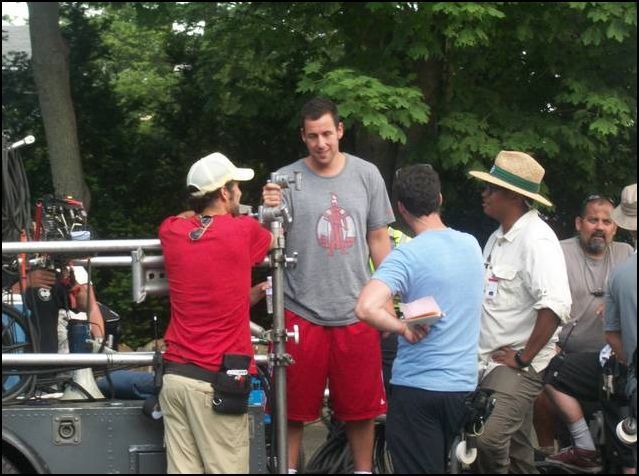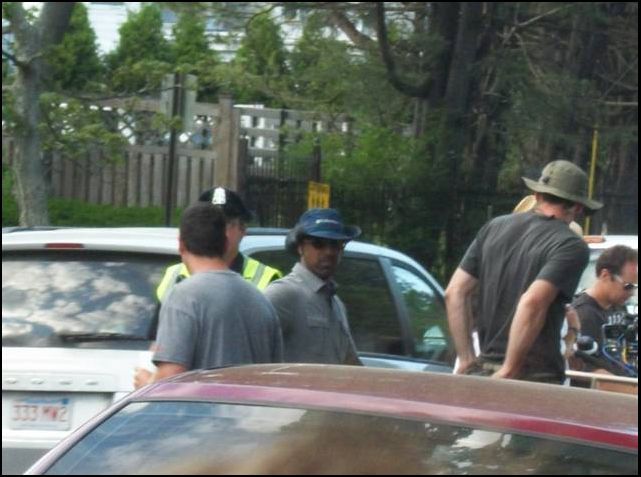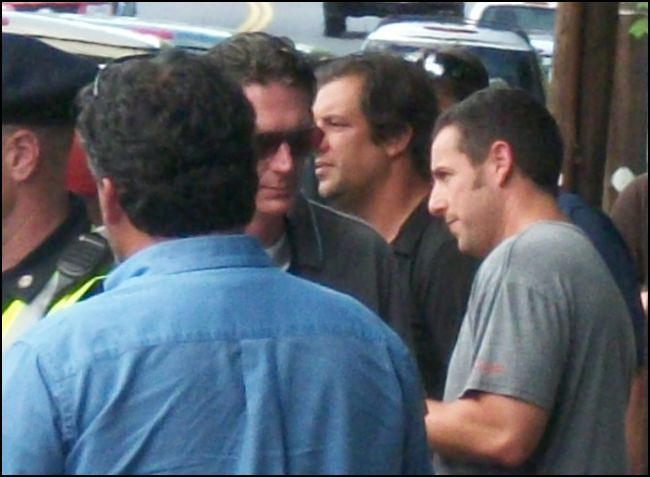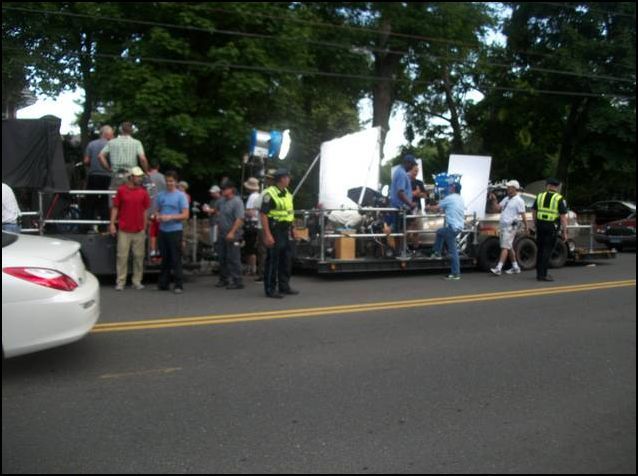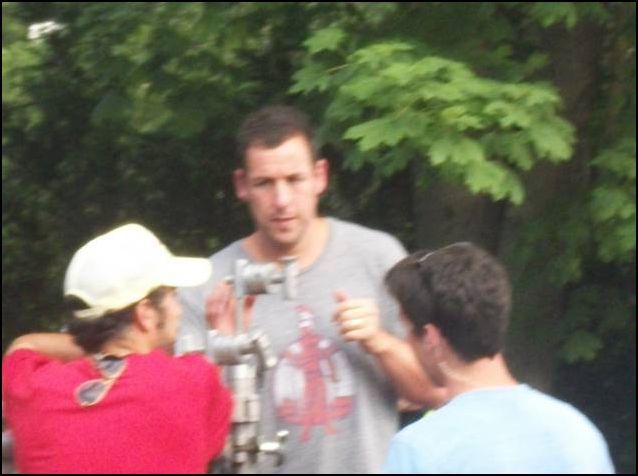 They are still filming here so if I can I will see if I can get more pics. Adam Sandler, David Spade and Alex Ludwig have been really nice but Kevin James is being a grump lol I think Shaq's coming next month.