I ran across this goofy site full of celebrity "lookalikes" for hire for special events. Are you kidding me??!! I've seen better wax people at the carnival than these guys!
here's Jim ?? I can't tell you how many times I've seen him with a big ole' cigar!!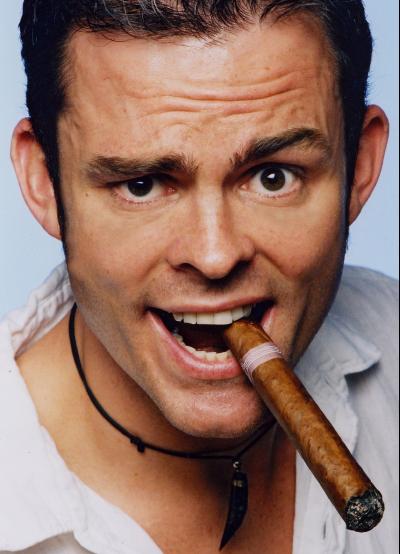 here's johnny depp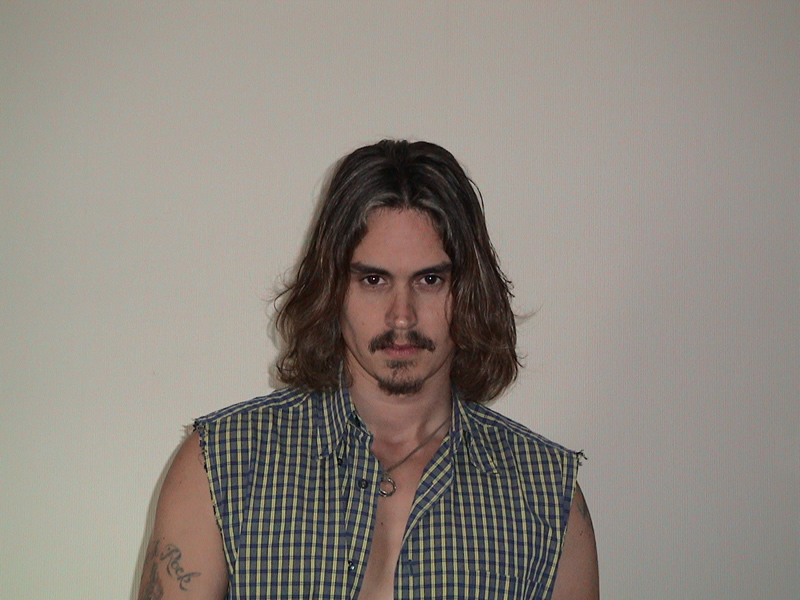 one more, here's Jennifer Aniston ?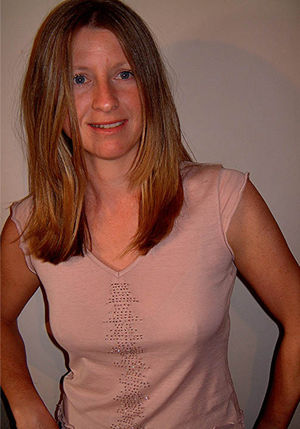 I swear these are real! Here's the rest of the list
http://www.splitting-images.com/celebrity_list.html
I'm sorry, but these are killing me! Are these people serious? I think someone needs a new prescription for their eyeglasses!