Question about a picture

Posted:
Sat Feb 25, 2012 11:16 pm
Ok this has been bugging me since the first time i saw this picture and movie.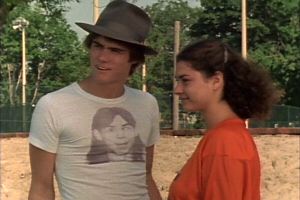 Who is on his shirt people keep asking me and i tell them idk cause i really don't know does anybody no seriously. This is from Rubberface for anybody who didn't no.
Thanks,
Shania