Christmas Carol Poster nominated as Best Poster 2009

Posted:
Tue Jan 19, 2010 4:34 pm
The movie poster for "Disney's A Christmas Carol" was nominated in the category Best Poster at this years IMP Awards. Unfortunately it didn't win.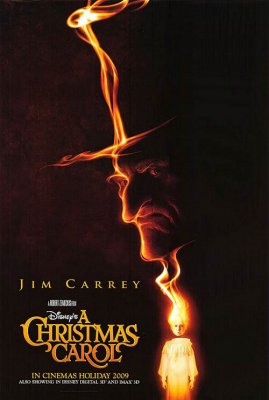 The winner is:
Conclusion:
Aside from being immediately eye-catching with the beautiful image of Lily Cole, the poster is overflowing with unique images that mesh together perfectly. Each time you look at it you notice something new. It does a perfect job of capturing the imagination and unique vision of Terry Gilliam.