By Eva Araújo (Web correspondent)
If we drew a chart of emotions we go through every single year, we would get more ups and downs than a heart machine. But then again, life wouldn't be fun without the whole rainbow of colors so the same goes for situations, emotions and moments.
Even tough, every year is a time for love, Christmas is definately the season we apreciate and notice it, more.
Since we here, at JCO, are also a big family, we want to wish you all a very MERRY CHRISTMAS and thank you for sharing with us some of your moments. We all get together here for Jim Carrey, so of course that wishing him and his family a wonderful Merry Christmas, is also very important.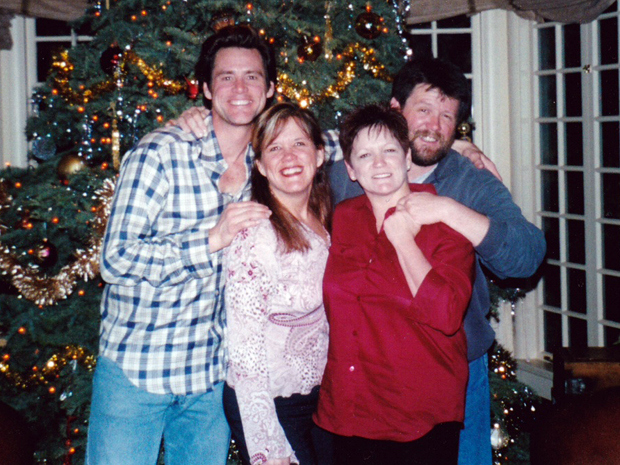 Let's us remember that at the end of the day, love is all that true matter and stands time, so this year and all the years to come, let's enjoy love. All kinds of it.
MERRY CHRISTMAS!
We at JCO.... ho, ho, ho! ^^'